The Fellowship
Hosted by Will Reed
Summer 2020 | Dallas, Texas
Applications Are Now Open for Summer 2020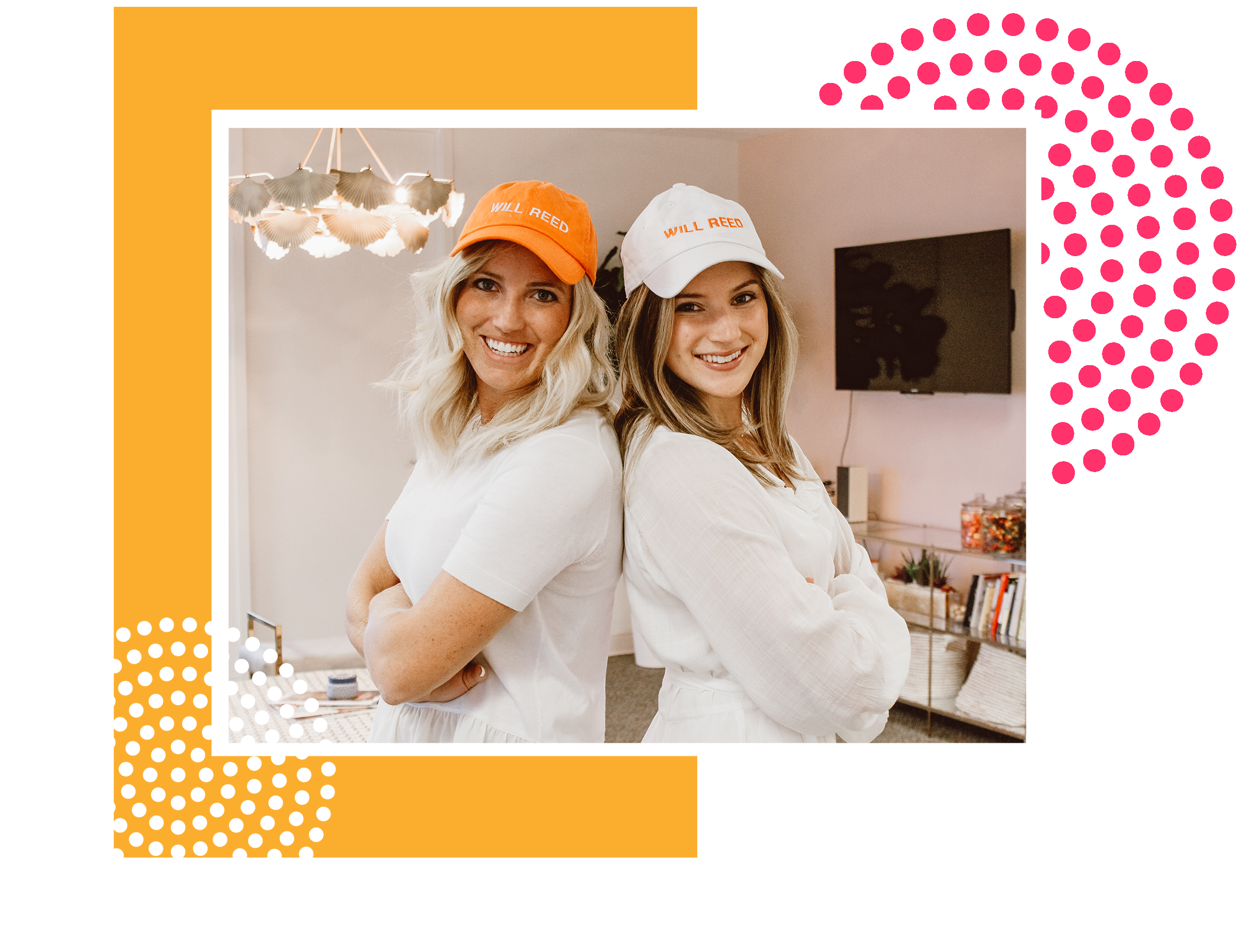 The Fellowship is a 10-week summer internship program for top-performing college STUDENTS.
The Fellowship was created to ignite a movement of women leaders in tech sales, as well as help participants learn about the unique hurdles for females in the tech sales industry and navigate the first step after college.
Trained as a Will Reed Recruiter, you will source, message and screen qualified candidates.
You will get exposure to creative prospecting strategies, social media management and personal branding.
With keynote speakers and bootcamps, you will have hands-on professional development weekly.
You will get a picture of life in sales by visiting and shadowing our clients and managing your own sales process.
Beyond learning the world of recruiting, the Fellowship is about making lasting connections.
Paid Internship

Client Off-sites

Monthly Cultural Events

Potential for Offer
Unlimited Snacks

Snappy Casual Attire

Mentorship

Keynote Speakers
The Fellowship interview process is extremely competitive with applicants from top universities across the United States. Candidates will be reviewed based on initial applications, phone interviews, and an in-person "Super Day" at the Will Reed HQ in Dallas, Texas - with selections made after each round.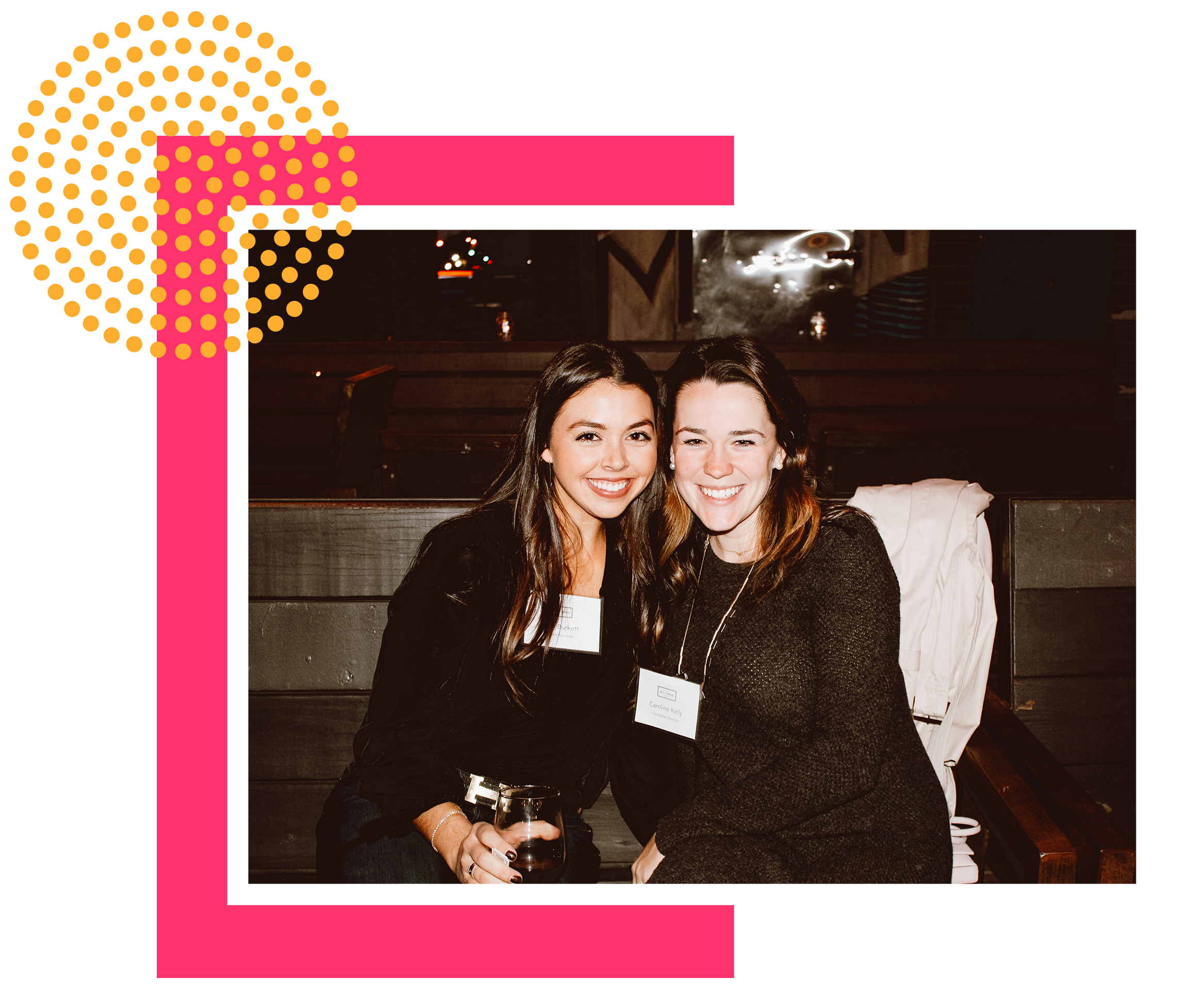 9/3: Applications Open
9/17 12PM: FACEBOOK LIVE INFORMATIONAL

9/19 4PM: FACEBOOK LIVE INFORMATIONAL

9/28: Applications Close

9/30-10/10: Phone Interviews

10/21-22: Super Day in Dallas

10/25-29: Final Decisions
Don't let our trendy Uptown office confuse you...Will Reed is still a startup at heart. During the summer, you will sit just a few seats away from the CEO while interacting with the full-time team every day.
"The Fellowship taught me so much - not only about sales and recruiting, but even more about myself! I was able to grow personally and professionally through the program by asking questions, being trusted with hands-on projects, and working with clients from beginning to end. I left this summer knowing that no matter what career path I follow, I have the skills and the support system to accomplish anything."
Annabel Hillstrom | Fellow 2019
"Vocation is not often found by chance. It's something we must pursue, and we must help others find. At Will Reed, we consider it a privilege to do this daily. The Fellowship offers a very tangible way to help others find their vocational calling at a pivotal point in life. Thank you all for partnering with us in this important endeavor."
Paige Robinson | CEO and Founder
"My internship with Will Reed was the most transformative work experience I have ever had. The women that make up this company inspired and challenged me to grow personally and professionally. Their mission and work ethic are evident in everything they do, and I am so grateful to have been a part of it this summer!"
Chloe Hancock | Fellow 2019 + Current Intern
"I am so thrilled to be leading The Fellowship for its third year. The Fellowship provides a unique opportunity for college students to help build a startup. How many people get to put that on their college resume?!"
REID BURKETT, Fellowship Director
WILL REED IS AN EQUAL OPPORTUNITY EMPLOYER AND ENCOURAGES EVERYONE TO APPLY TO JOIN OUR TEAM.
The Fellowship is a summer internship program for juniors and seniors in college, with a focus on igniting a movement of women leaders in the tech sales profession, helping participants to learn about the unique hurdles for females in the tech sales profession and navigating the first step after college. All persons are welcome to apply.