The Portfolio is a collection of 100 resumes featuring the top-performing collegiate women [just like you] looking to land a dream sales job upon graduation. If you're selected for this coveted portfolio, your resume will be in the hands of hiring managers at the most prestigious tech companies.
Why Do I Want To Be Included In The Portfolio?
There are so many reasons to be a part of The Portfolio, so we've narrowed it down to our Top 3...
How Did You Get My Name?
Great question! Throughout your college career, you have shown campus involvement, leadership, academic excellence, and strong communication skills. Our team of talent scouts scoured campuses across the nation to find
#GIRLBOSS

ladies like you.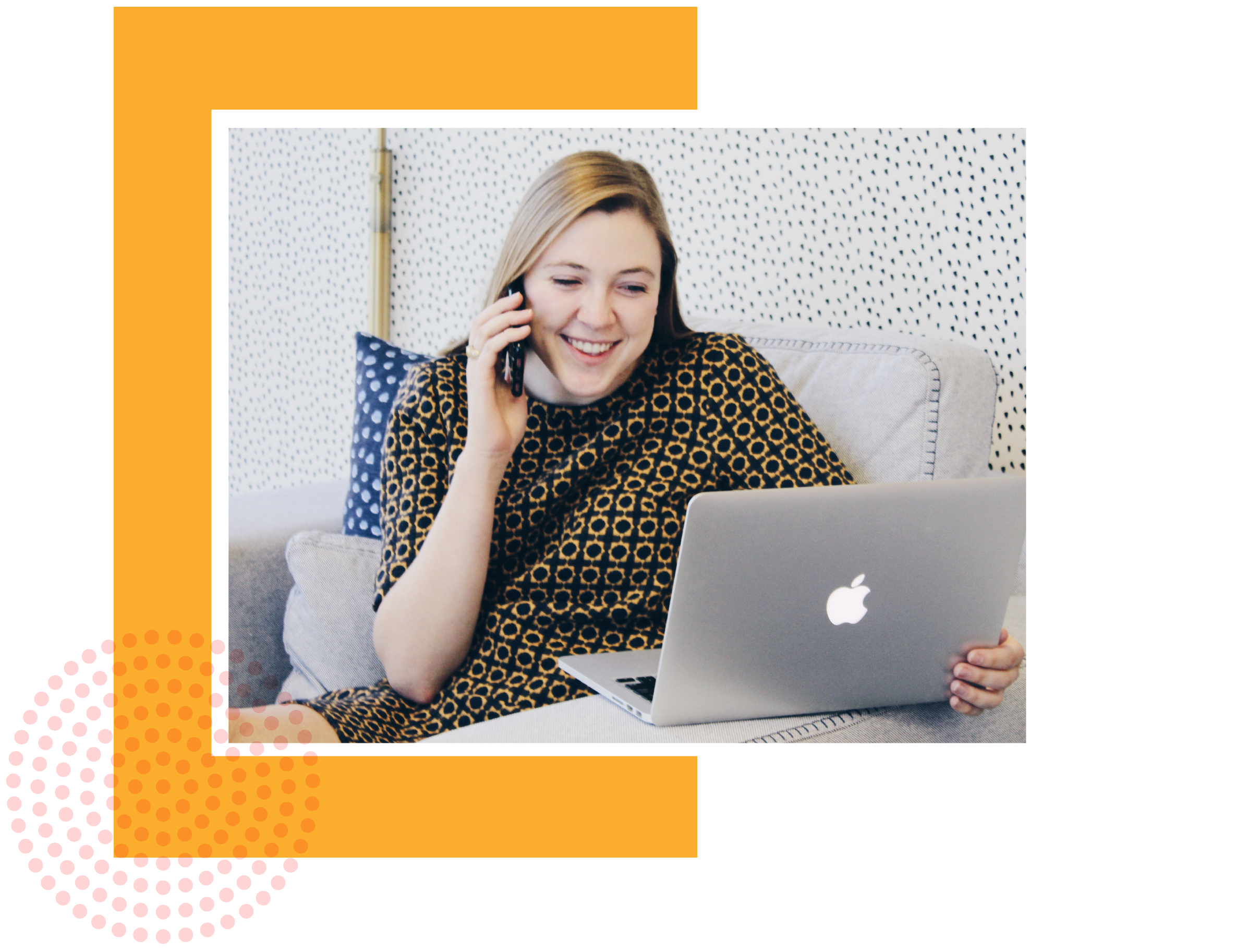 Step 1: You received your invitation to interview for The Portfolio. If you liked what you read, it's time to schedule a formal INTERVIEW!

Step 2: Our team will let you know if you are officially selected for The Portfolio.

Step 3: If you are selected, you are a lucky lady! You will be included in a resume portfolio with 99 others and passed along to the most prestigious tech companies in Texas. [See the FAQs for more information.]
Did you receive this website from your school/organization?
Please follow the link below and submit an application for The Portfolio.
If a Will Reed Fellow reached out to you directly, there is no need to apply. Just reply to your Fellow letting her know you are interested in moving forward with a quick convo! 🥰